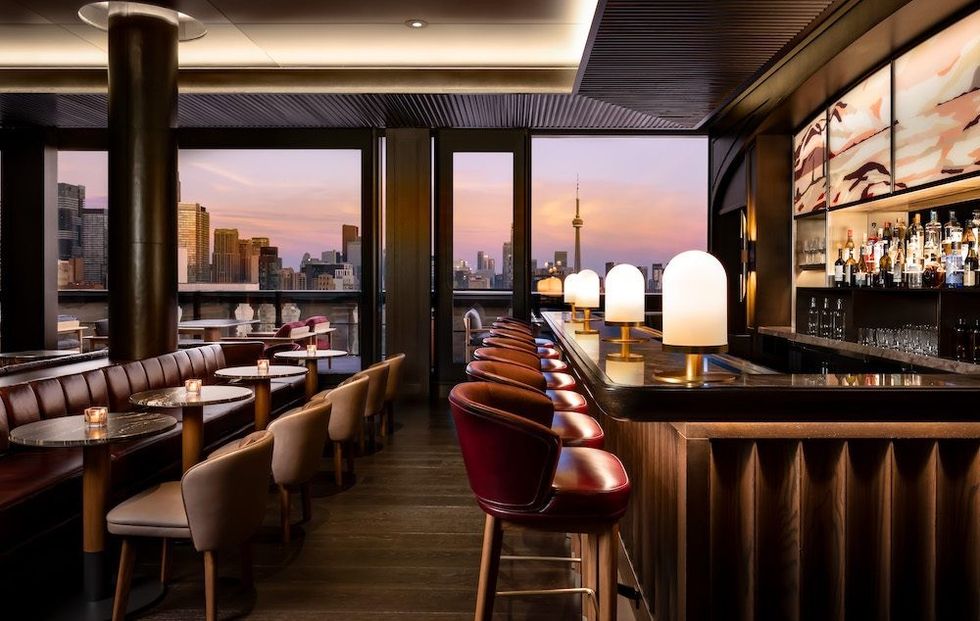 Written by
Erin nicole davis
The doors of Toronto's iconic Park Hyatt Toronto are once again open to customers.
The restored hotel is back in business after temporarily closing for a renovation in 2017. And if you just can't get enough of its sophisticated service and timeless elegance, you can still move in.
Designed by KPMB Architects, the multi-storey building has been reinvented as a mixed-use development with both hotel and residential suites. Located in the carefully restored and preserved South Tower, the Residences on Two Avenue Road are home to 65 one- and two-bedroom rental apartments, including five penthouses.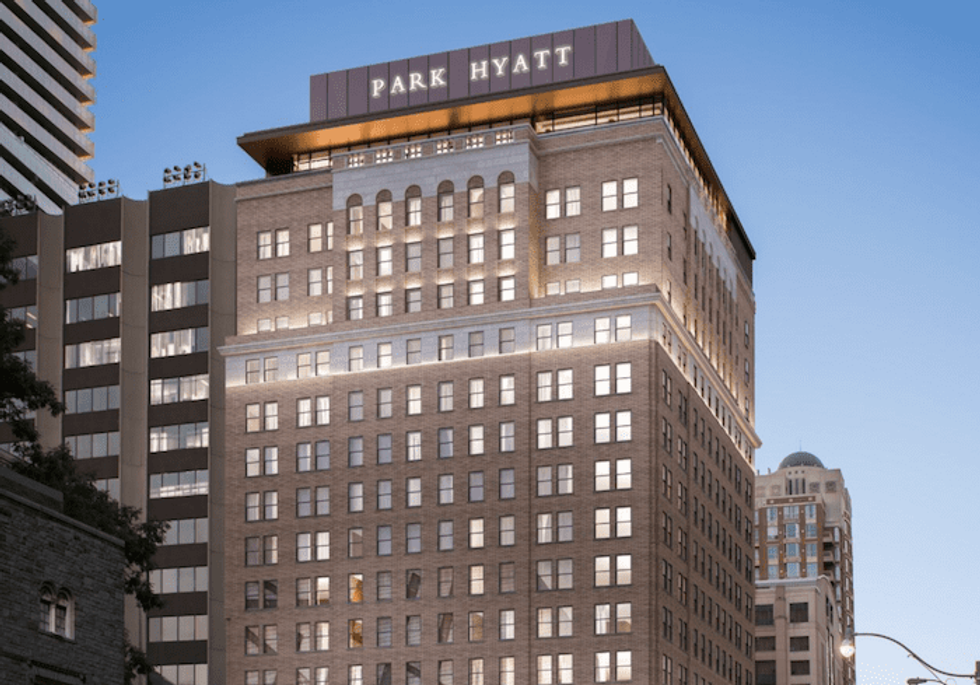 Residents enjoy the hotel's amenities and breathtaking views of the city. The hotel offers everything you need to keep you busy for a weekend: a soothing full-service spa, a high-end fitness center, an airy terrace, quality wines and meals. and the 17th floor cocktail with a view. bar. Literally, you don't have to go.
If they decide to host a dinner party, residents can entertain friends and family in the private event space equipped with a high-end kitchen.
Always a staple for the Toronto sipping cocktail set in the former life of Park Hyatt Toronto, the rooftop cocktail bar is now called Writers Room and offers the same perfect ambiance for sipping classic cocktails as it has. always done.
Meanwhile, the all-day Joni Restaurant draws its influence from the spirit of Toronto's vibrant arts and culture scene. With bistronomy at the root of his inspiration, Joni harmonizes casual bistro meals with contemporary cooking techniques, with a menu that includes everything from poached lobster in beeswax and a Hawaiian crudo from Kanpachi, to a heartwarming Capelletti with chestnuts or Ontario lamb.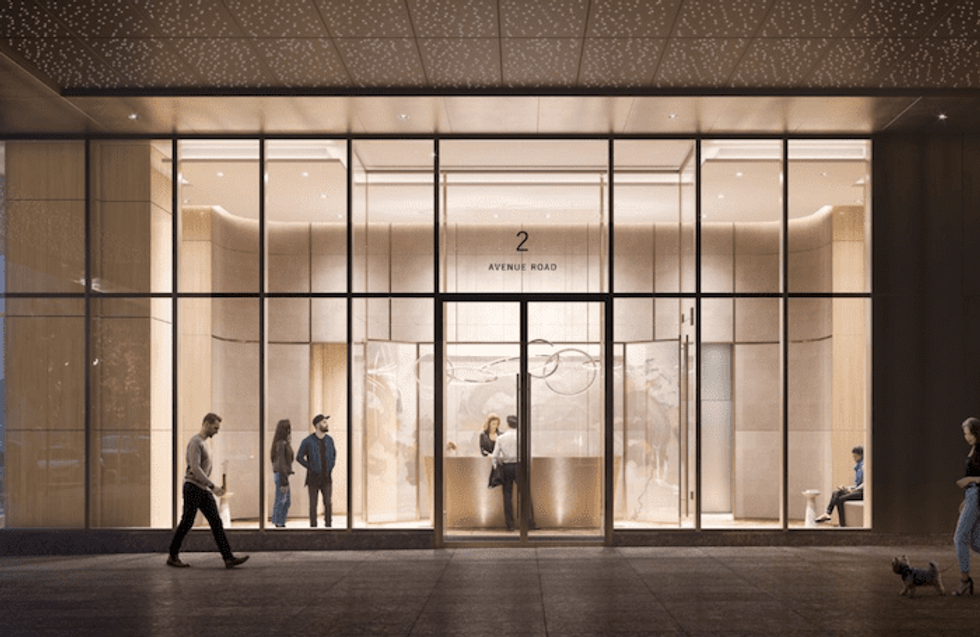 Park Hyatt Toronto and Oxford Properties have teamed up with world-renowned designer Alessandro Munge of Studio Munge to reinvent the interiors of the 219-suite hotel. Munge drew inspiration from the seasons and natural landscapes of Canada to reinvent the hotel's striking interiors.
"We felt a deep sense of obligation to create a destination that not only respects and embraces the history of Park Hyatt Toronto, but also reflects Toronto's emergence as a truly global city," commented Tyler Seaman, Head of Hotels and Multi-Residential, North America, at Oxford Properties. "This project is a celebration of the best of Canada. This is reflected in its design palette, which is influenced by the Group of Seven, the artwork on display and even in the materials we used, most notably the limestone flooring in Owen Sound. It will be one of the best hotel experiences in Canada and the best place to live in the city.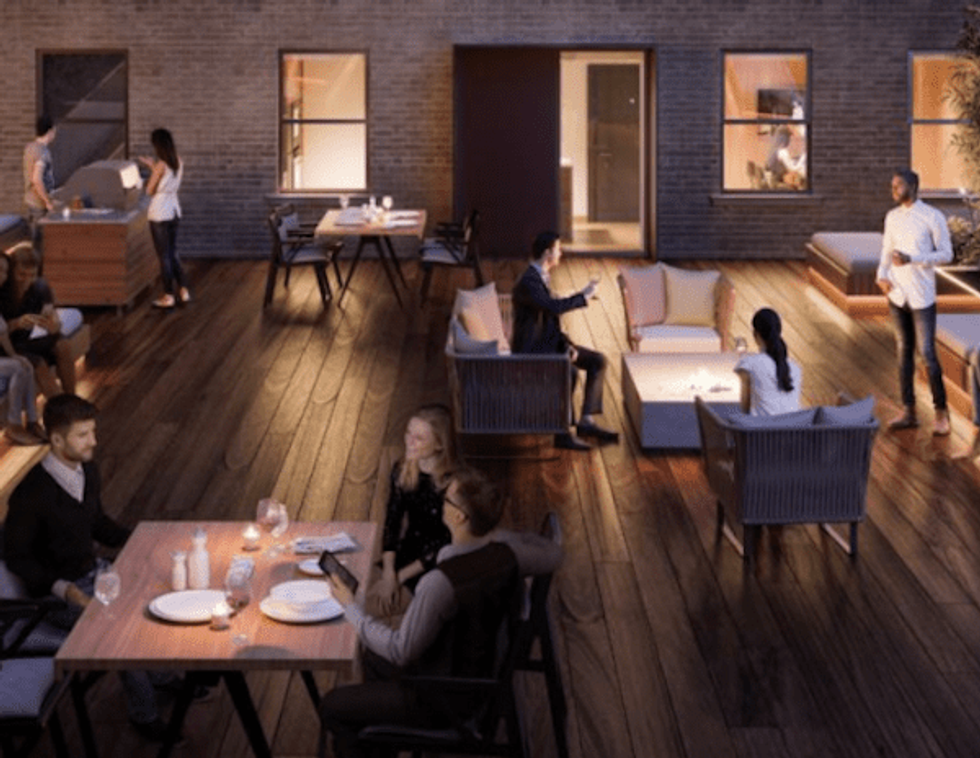 The hotel has a permanent art collection that showcases conversation-provoking pieces by renowned Canadian and Indigenous artists. Guests are greeted in the lobby by a large-scale tapestry designed by Canadian artist Shannon Bool, which sets the tone for an immersive and art-filled stay.
The complex also includes 20,000 square feet of street-level retail on two floors of the South Tower that spans 100 feet of frontage along Bloor Street and Avenue Avenue.
Written by
Erin nicole davis
Erin Nicole Davis is a born and raised Toronto writer with a passion for the city, its urban affairs and its culture.
More from the author