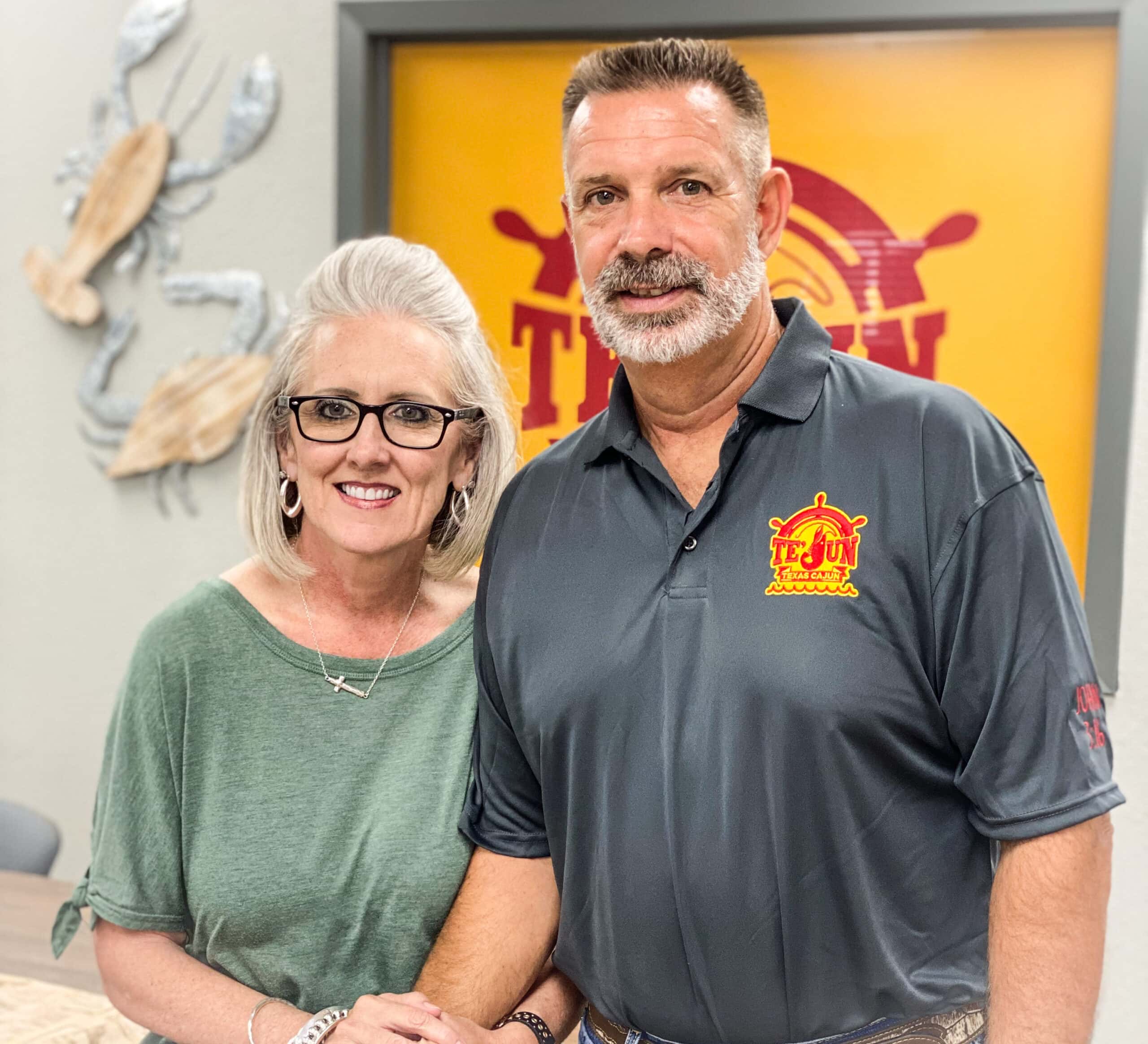 Upcoming Cajun Seafood / Cuisine at Red Oak Via Te'jun The Texas Cajun
Joe Reid is proof that you can play both ways – Texan and Cajun.
And he has the restaurant – soon to be two restaurants – to prove it.
Reid is the owner of Te'jun the Texas Cajun in Robinson, just outside of Waco. Soon there will be another one of the same in Red Oak. The new restaurant is expected to open in late summer or early fall.
Reid was born in Houston, but grew up in a small town in east-central Texas called Teague. His mother's family is from the coastal region of the Bolivar peninsula. He spent a lot of time visiting his grandfather, uncle and cousins ​​in Crystal Beach.
His uncle owned a shrimp boat and his grandfather owned a marina. Reid is passionate about fishing, both on coastal and local lakes. His family influence as well as his love for fishing influenced his ultimate interest in seafood and Cajun cuisine.
Construction update on the Red Oak location
The name Te'Jun is a combination of Texas and Cajun.
"We cook Cajun food but with a Texan twist / flair," he said. "Crayfish was our first menu item, along with corn and potatoes. We pride ourselves on having fresh, high quality seafood. We are trying to provide it conveniently and at a good price.
"In general, our combination plates tend to be the most popular. People usually have a few favorites, which allows them to have more than one article.
Reid was a short-term cook at a truck stop in Dew when he was 13. He worked nights on Fridays and Saturdays. He believes God was preparing him for a restaurant later. It created a desire to feed people and to do it well.
Te'Jun started as a catering trailer in 1997 and has been that way for 20 years. His first experience as a restaurant owner came with the opening of Robinson in 2017.
The Food Trailer merged a passion for seafood with Joe's family's need for extra income. Te'Jun was originally only on weekends for part of the year. More money was needed to help make ends meet and to help build a college fund for girls.
More than a meal, an experience
But when you have a hit on your hands, you have to meet the demand of the audience. And that's what he did – and continues to do.
"We have a very loyal following. We are frequently asked to expand into other markets, "said Reid. "We try to make a visit to Te'Jun an experience beyond a simple meal. We believe this vision has been translated and people are coming for this experience.
Along with the next Red Oak location, Reid said they will potentially open another restaurant in Fairfield. After all, when you have a dream, you should share it with as many people as possible, Reid believes.
"Te'Jun is a Christ-centered business," he said. "Te'Jun is truly an 'American dream' image."