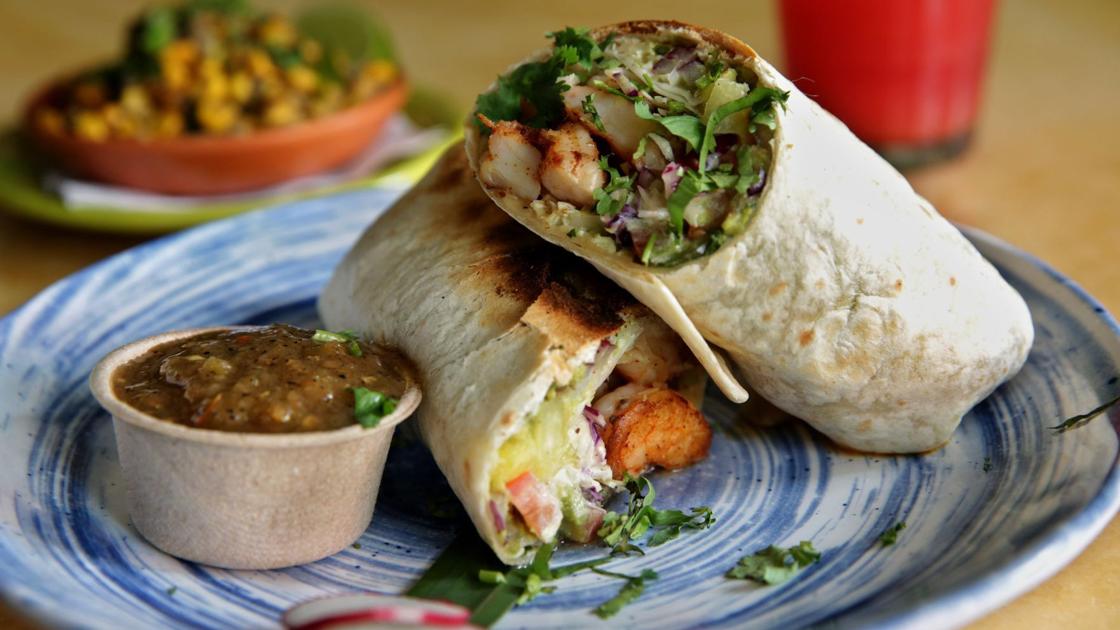 Diego's is the second restaurant for chef Natasha Kwan and her husband and business partner, Rick Roloff. The couple's first business, the casual plant-based restaurant Frida's, occupies that same block of North and South Road immediately north of Delmar Boulevard. They are now developing a third restaurant, Station No. 3, in the former Utah station space in Benton Park.
When the duo first announced their plans for Diego's in 2018, Kwan told me in an interview that they wanted to fill a void in the neighborhood left by Momos' closure following the death that year of its boss. and owner, Chuck Pener.
"This is my neighborhood," Kwan said at the time. "I've been a regular (at Momos) for a long time."
In the two years between this announcement and Diego's pandemic debut, Kwan and Roloff refined the concept to offer individual tacos as small plates alongside main courses and a la carte sides that diners can. mix and match as they wish. The emphasis remained on Mexican cuisine. Roloff grew up near the Mexican border in Laguna Vista, Texas, while Kwan drew inspiration from the decade she lived in Chicago, dining in that city's taquerias.
For one of its signature dishes, Diego's turns to Mexico City, the birthplace of costra taco, which uses a disc of grilled cheese as its shell. José R. Ralat, editor of tacos for Texas Monthly magazine, traces the rise of taco costra in the early 2000s and a taqueria called Las Costras conveniently located next to a nightclub.