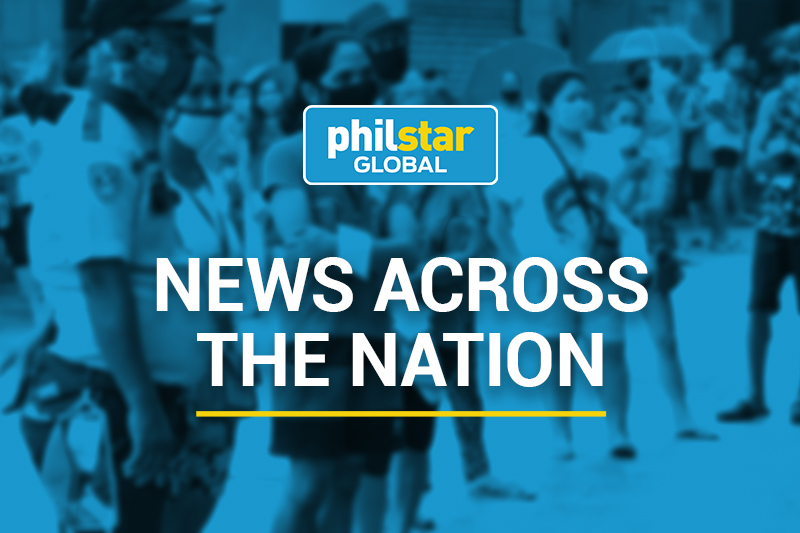 Emmanuel Tupas (The Philippine Star) – July 18, 2021 – 00:00
MANILA, Philippines – The Quezon City government closed three restobars on Friday that allegedly violated COVID-19 protocols.
The Batcave Food / Music Bar along Avenida Visayas, the Karma Lounge on the Tomas Morato Extension and the Guilly's Island Restaurant and Bar at the corner of Avenida Tomas Morato and Scout Albano have been closed.
Brig. General Antonio Yarra, director of the Quezon City Police District, said QCPD officers and staff from the city's business permits and licensing department discovered that the establishments had violated the local government's memorandum on the guidelines. general community quarantine.
Yarra said 39 people were apprehended on Guilly's Island for not wearing masks and shields. They also did not follow physical distancing protocols.
The restobar also violated the city's liquor sales ordinance and was operating with an expired business license.
The offenders were released after receiving receipts of violation of the orders.
"The closure of three restaurants and the issuance of order violation vouchers to 39 violators are clear signs that they have deliberately violated IATF (Interagency Task Force for the Management of Emerging Infectious Diseases) protocols and prescriptions. of Quezon City, "Yarra said in a statement.