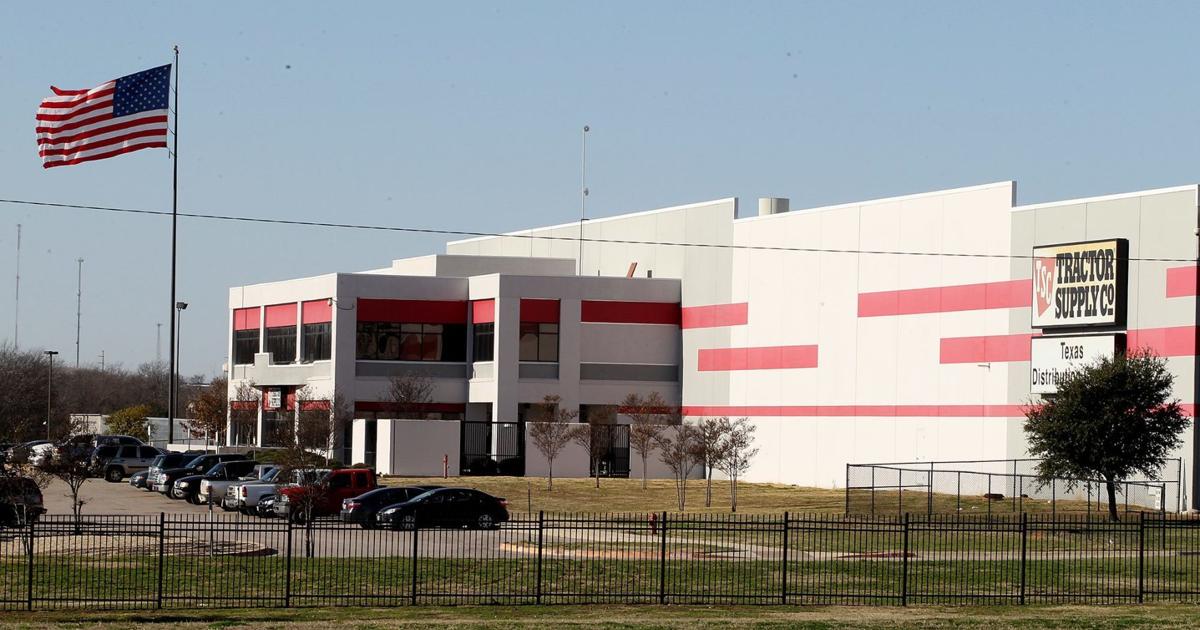 The National Retail Federation predicts Valentine's Day spending will hit $23.9 billion, up from $21.8 billion last year and the second-highest year on record. Its report says shoppers expect to spend $175 on Valentine's Day gifts, up from $164 a year ago, with 56% candy, 40% greeting cards and 37% flowers appearing most often on shopping lists.
Jewelry spending is expected to hit $6.2 billion, up from $4.1 billion last year and a record for the National Retail Federation survey, prepared with Prosper Insights & Analytics.
Fortune Cookie Express Closed
It seems Fortune Cookie Express has followed the path of Le Rouge, Tres Mexican Restaurant and Basaberu Restaurant & Lounge, all dining destinations that have succumbed to the revolving door of 723 S. Sixth St.
Signs posted there read, "Fortune Cookie Express is closed, end of lease, thank you for your support." The two-story brick building at this address is impressive, but personally it doesn't look like a restaurant, maybe condos or professional offices, but not like a dining destination.
The location is apparently ideal, close to the fast food outlets clustered on Sixth Street and Interstate 35 and a short drive from the Magnolia Market at the Silos.