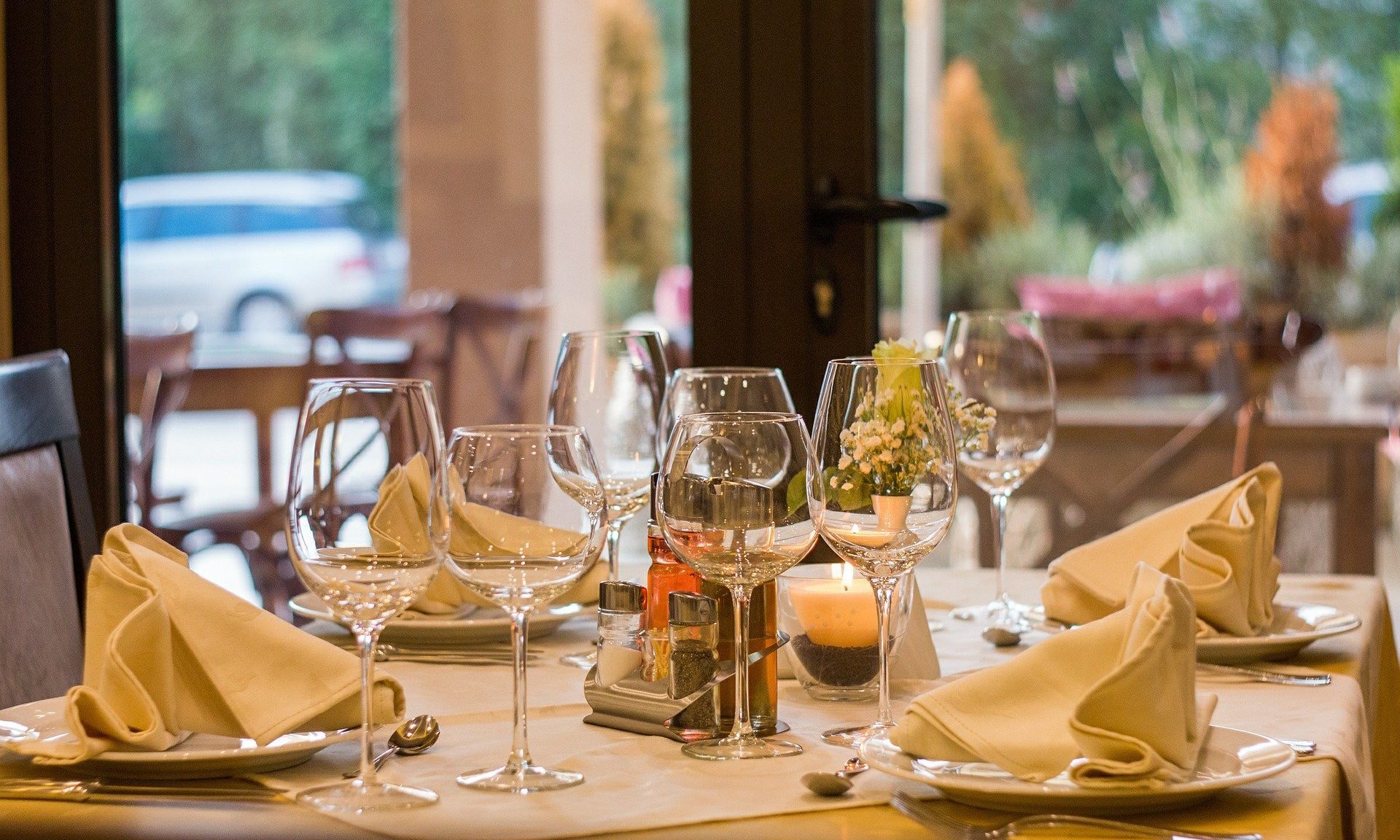 Sales of restaurant, pub and bar groups run across the UK were 6% below pre-pandemic levels in July, according to Coffer CGA's latest business tracker.
Produced in partnership between CGA, The Coffer Group and RSM, the tracker revealed that restaurants performed best across all three areas during the month, with sales just 2% below July 2019 levels.
Bars also benefited from the easing of foreclosure restrictions, with sales falling 3% in two years over the same period.
However, alcohol-focused pubs and pub restaurants accounted for 9% and 8% of declines, respectively, from pre-pandemic sales.
Saxon Mosely, partner at RSM, said that "given the disruption" of the ongoing "pingemia", the results mark "a real achievement for the industry."
He added: 'As the number of Covid-19 cases stabilizes, the number of fully vaccinated adults is increasing and with a booming holiday market now spending on leisure for holidaymakers in the UK, optimism is heading. around August for a return to trade levels not seen since 2019. "
Karl Chessell, Director of Hotel and Restaurant Operators, EMEA at CGA, said: "While sales are still far from what we expected at this time of year, July has been another steady month of recovery for the hotel industry.
"Restaurants are benefiting from the release of latent demand for outdoor dining, and the return of nightclubs and night bars has been an important step in bringing the drinking place industry back to normal. "
He added that as "trading conditions remain difficult" with "major operational challenges" persisting, this means that "not all companies are out of the woods yet".