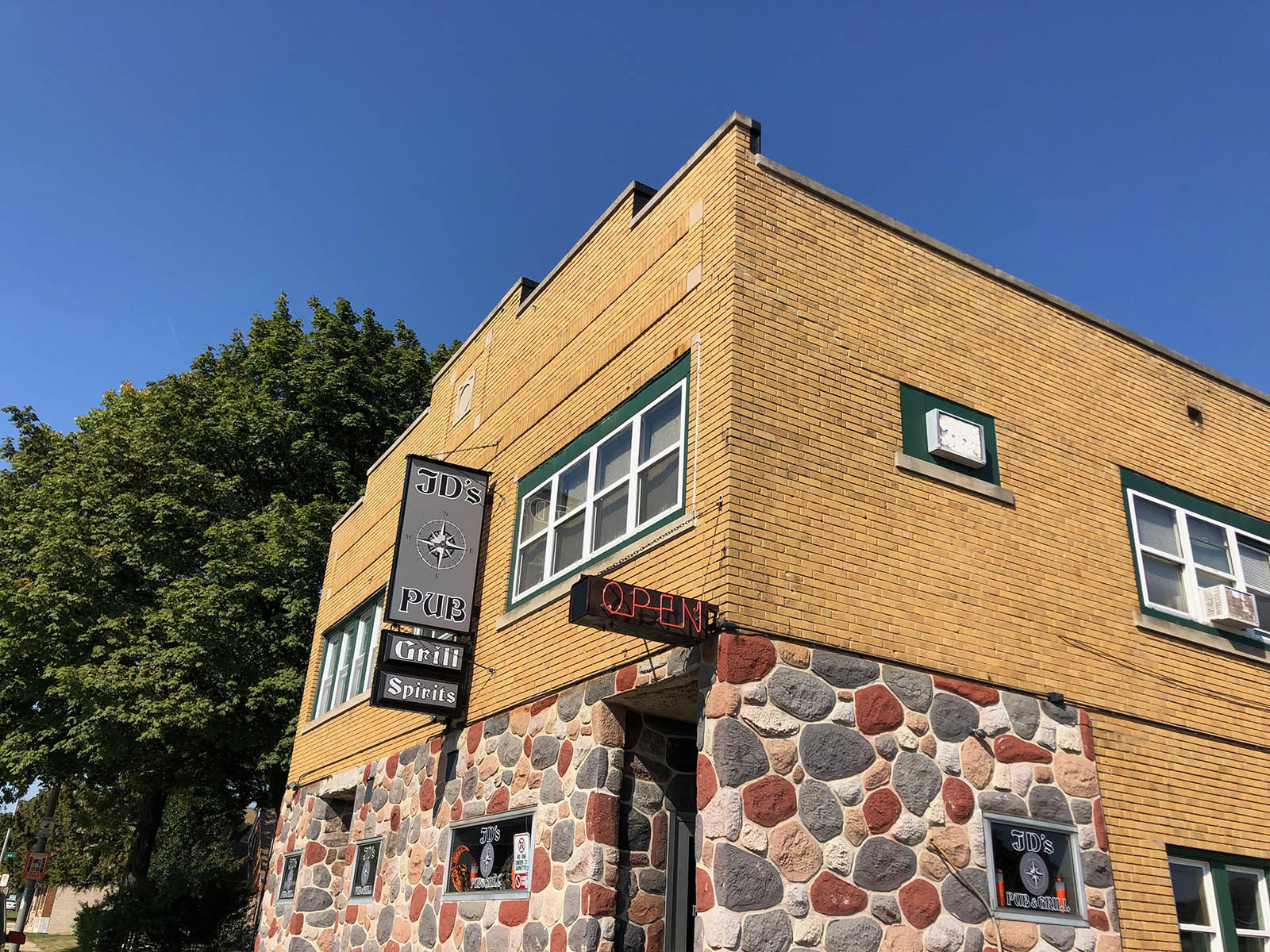 Last Friday, Joel Hoecherl quietly opened JD's Pub & Grill in the former Jonny Hammers corner faucet at 6300 W. Lincoln Ave. at West Allis.
At least he expected it to be calm.
"We opened up, just gently," he says. "I was like, 'Let's turn on the lights and see.' We had probably 80 people here within two hours. Just by opening the door and turning on the panel.
"And it just continued."
In mid-August, after a quarter of a century of serving some of the area's most heralded wings in a dark tavern bustling with music and artwork inspired by owner Jon Cervantes' beloved Grateful Dead, Cervantes sold the bar.
In January, Cervantes was diagnosed with stage four metastatic prostate cancer and running the bar had become too difficult.
It was then that Joel (Daniel's middle name, hence the JD) Hoecherl – who has no experience in bars and restaurants – took the plunge and bought the place.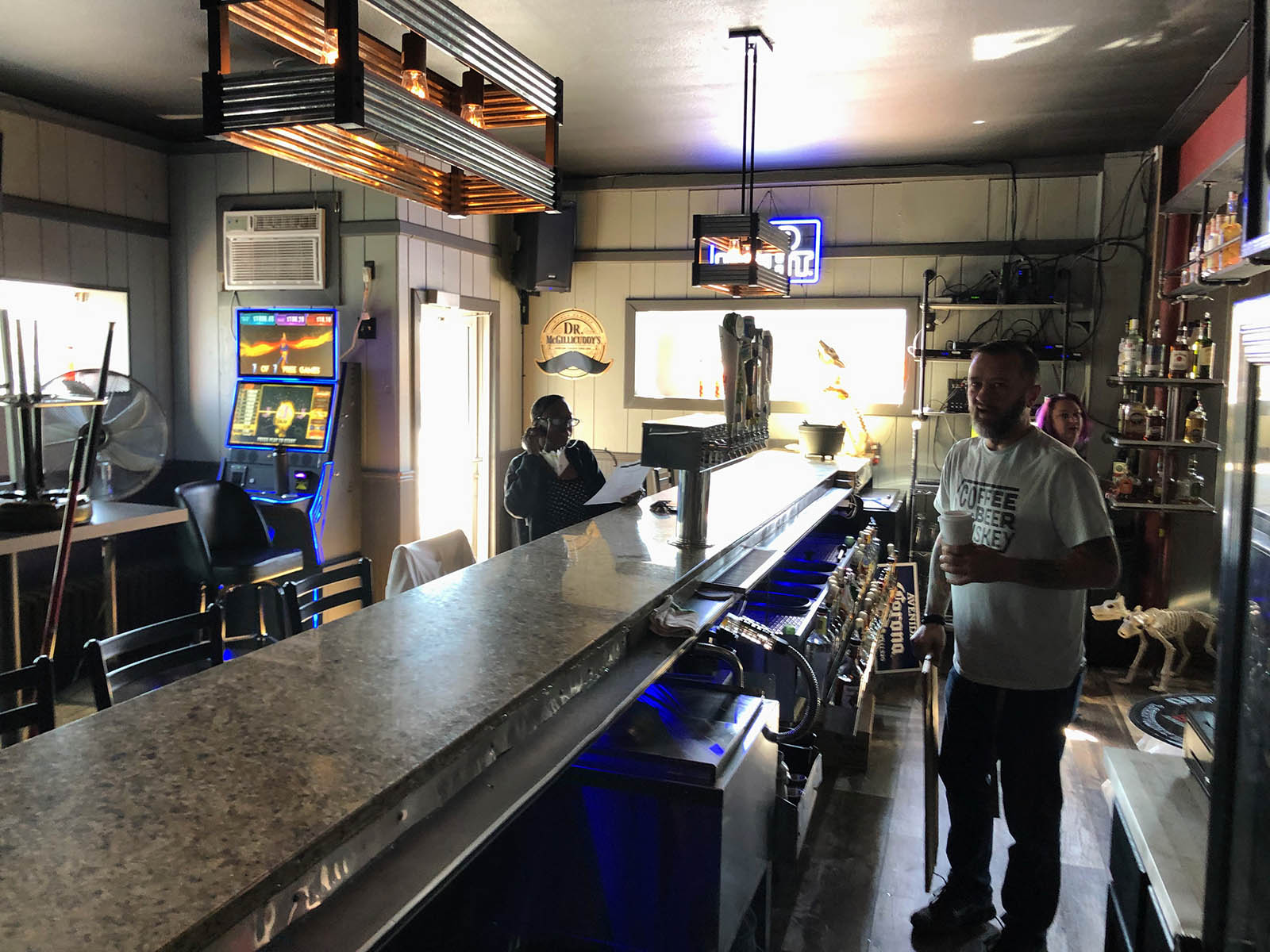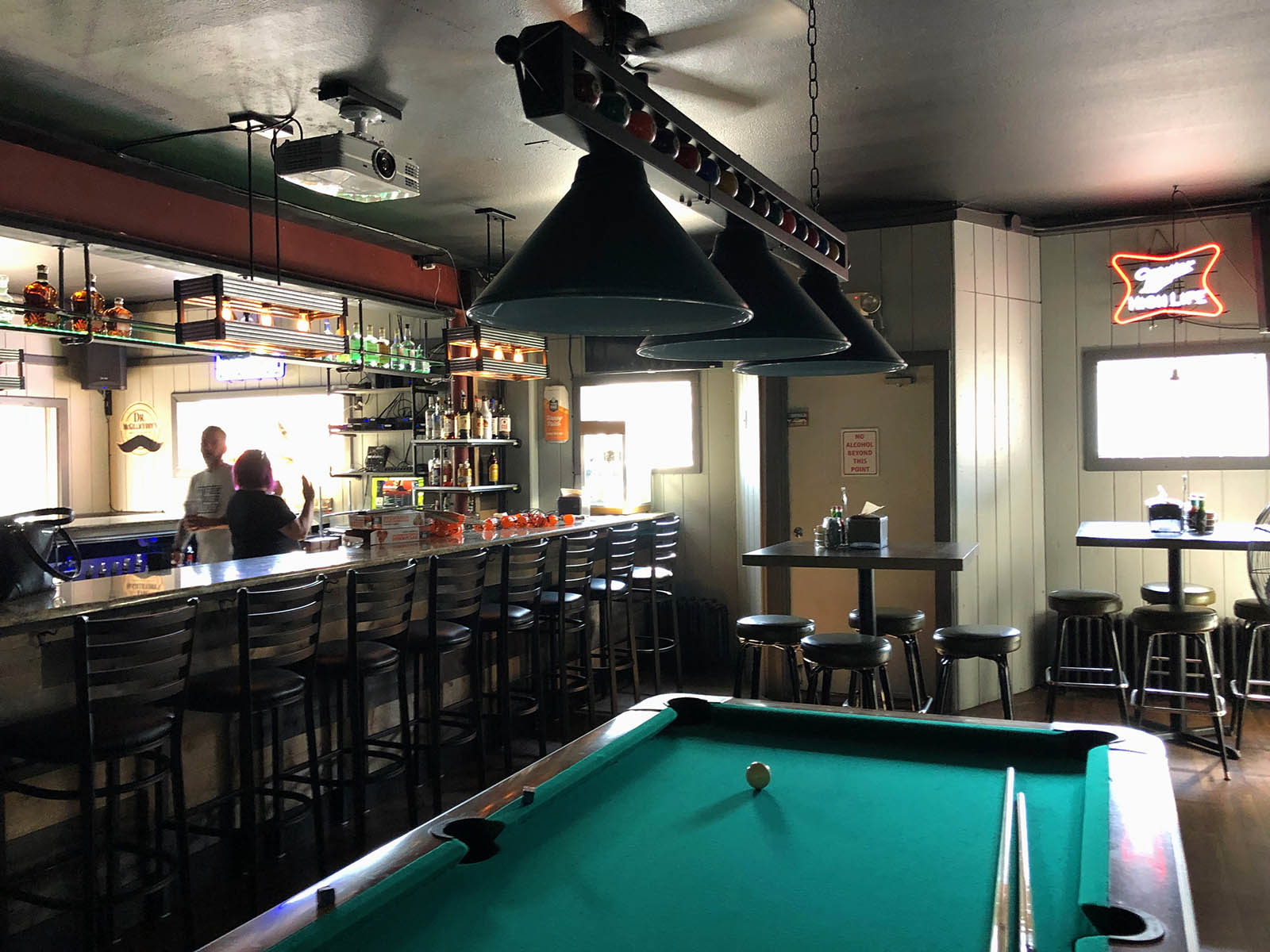 He immediately got to work cleaning and refreshing the interior.
He removed the wooden slatted blinds that blocked out sunlight, he cleaned, he renovated the toilets, he redecorated the bar himself.
He also enlarged the old opening behind the bar which offered a view of the billiard room. By widened I mean the complete removal of the wall, the addition of a 16ft 14in steel I-beam and a few studs to handle the static load of the apartments above.
The result is a much brighter, more open and welcoming space.
"I lived here for five weeks," says Hoecherl, who did much of the work himself. "We had friends who became family, because everyone we knew was like, 'Hey, I'm going to help. And I had people who were plumbers and electricians. Everyone I knew participated.
And, he adds, it was a real family affair. Hoecherl's 15-year-old daughter created the bar's logo.
"She did it on her iPad," he said with a smile. "I had a pic of her standing there (looking at her, leaving) ahhhh, because she did. So that's what's cool is that it's become, for everything the world, one big family.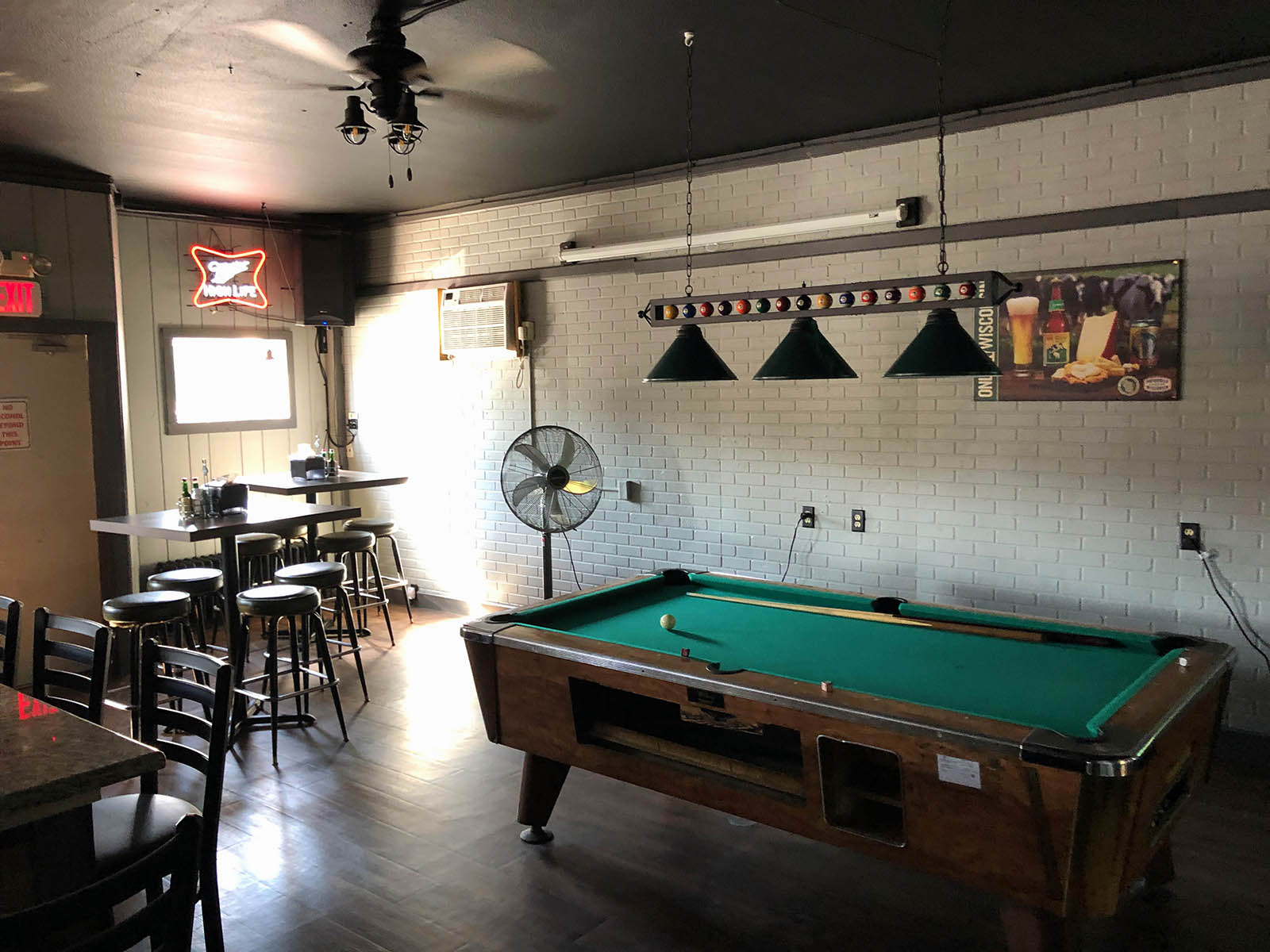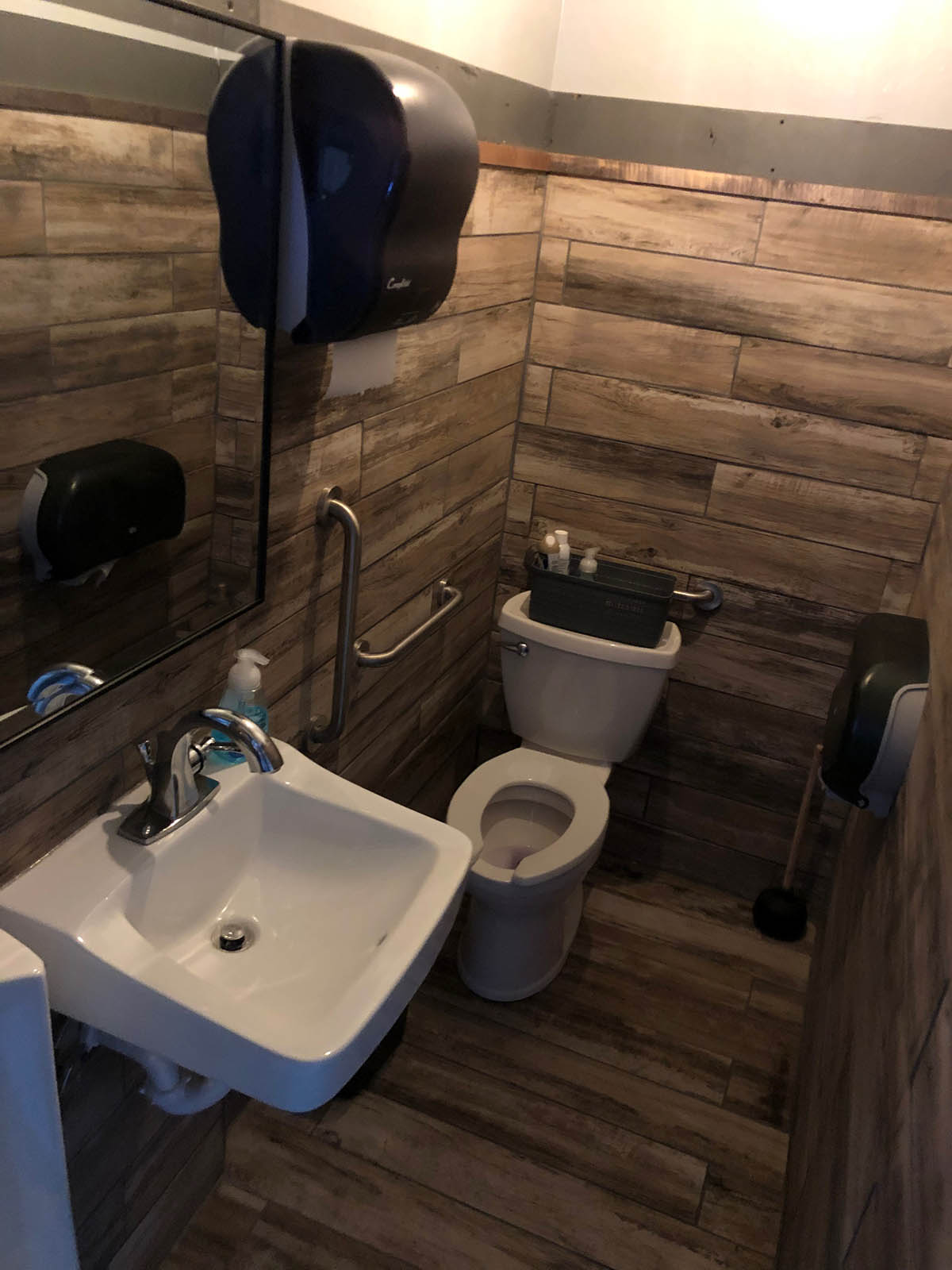 The brightness is the most striking aspect of the interior, where Hoecherl is still working on decorating the walls with beer signs and other bar pop-ups.
"It was really dark," he admits. "And my thing is, we don't live like this, so why would we drink like this?" The thing was for us was to change it and brighten it up.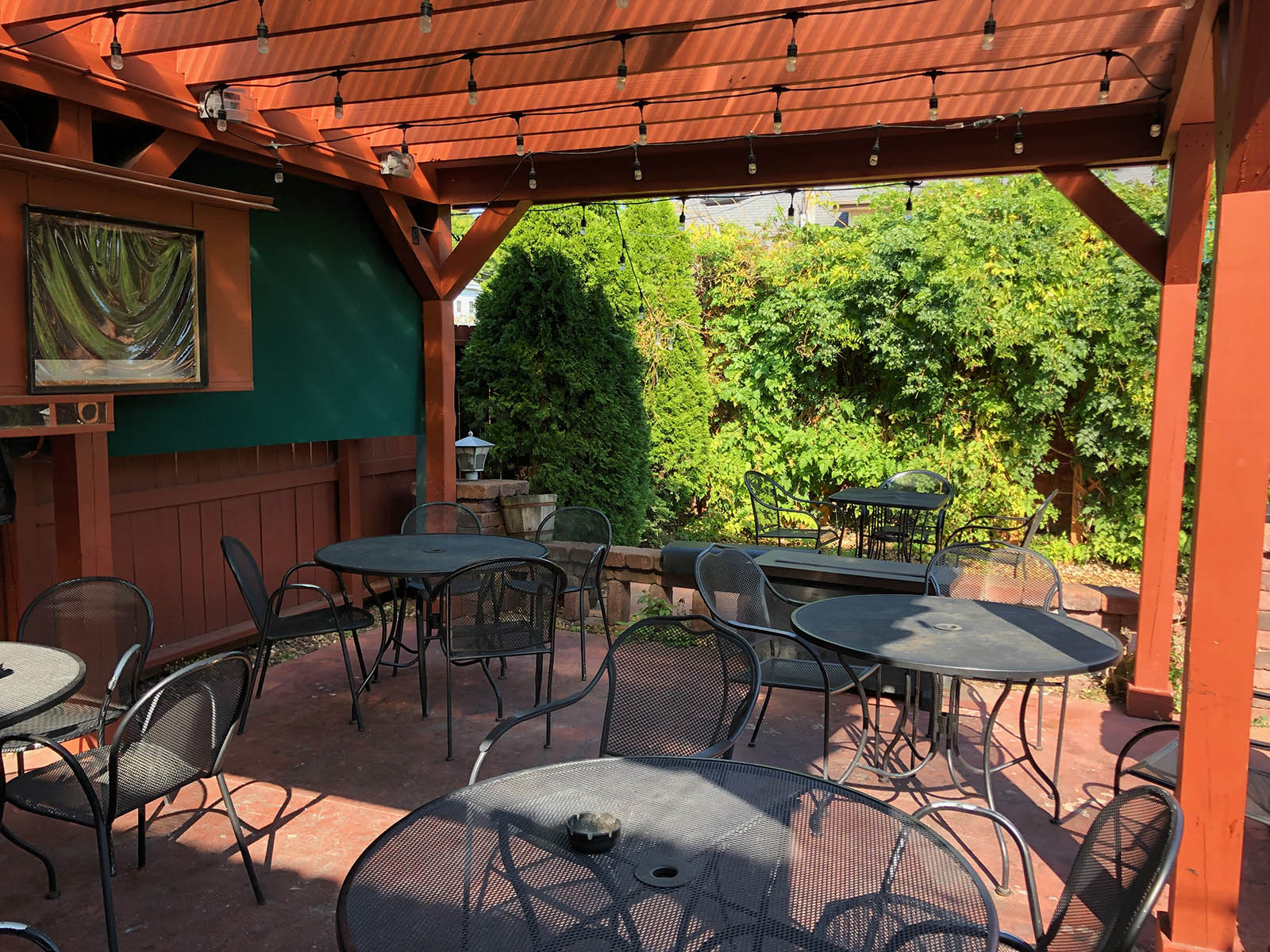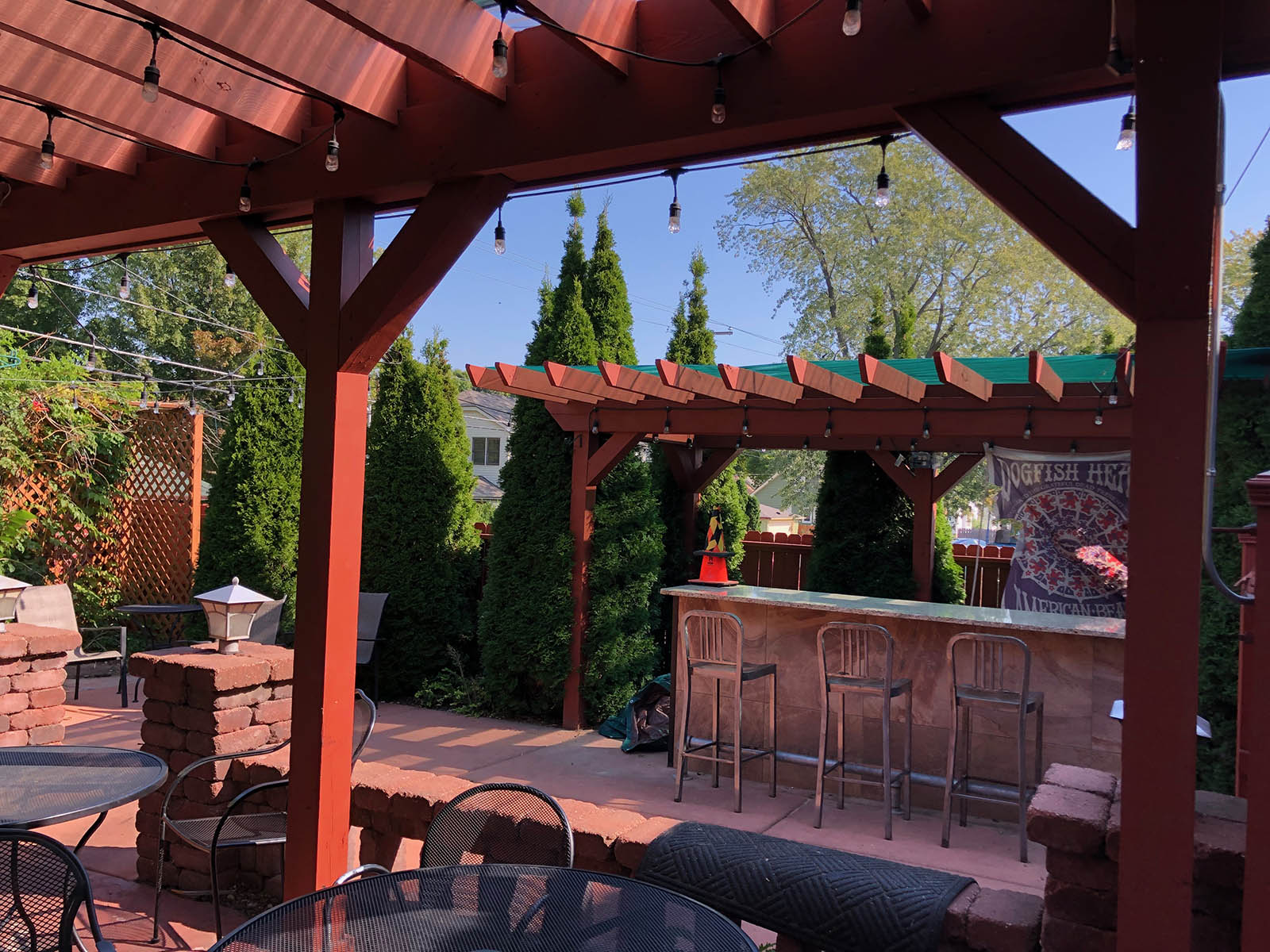 Back on the terrace, he plans to add another pergola and a gas fireplace, in time for the cold.
But he knew better than to play with the wings.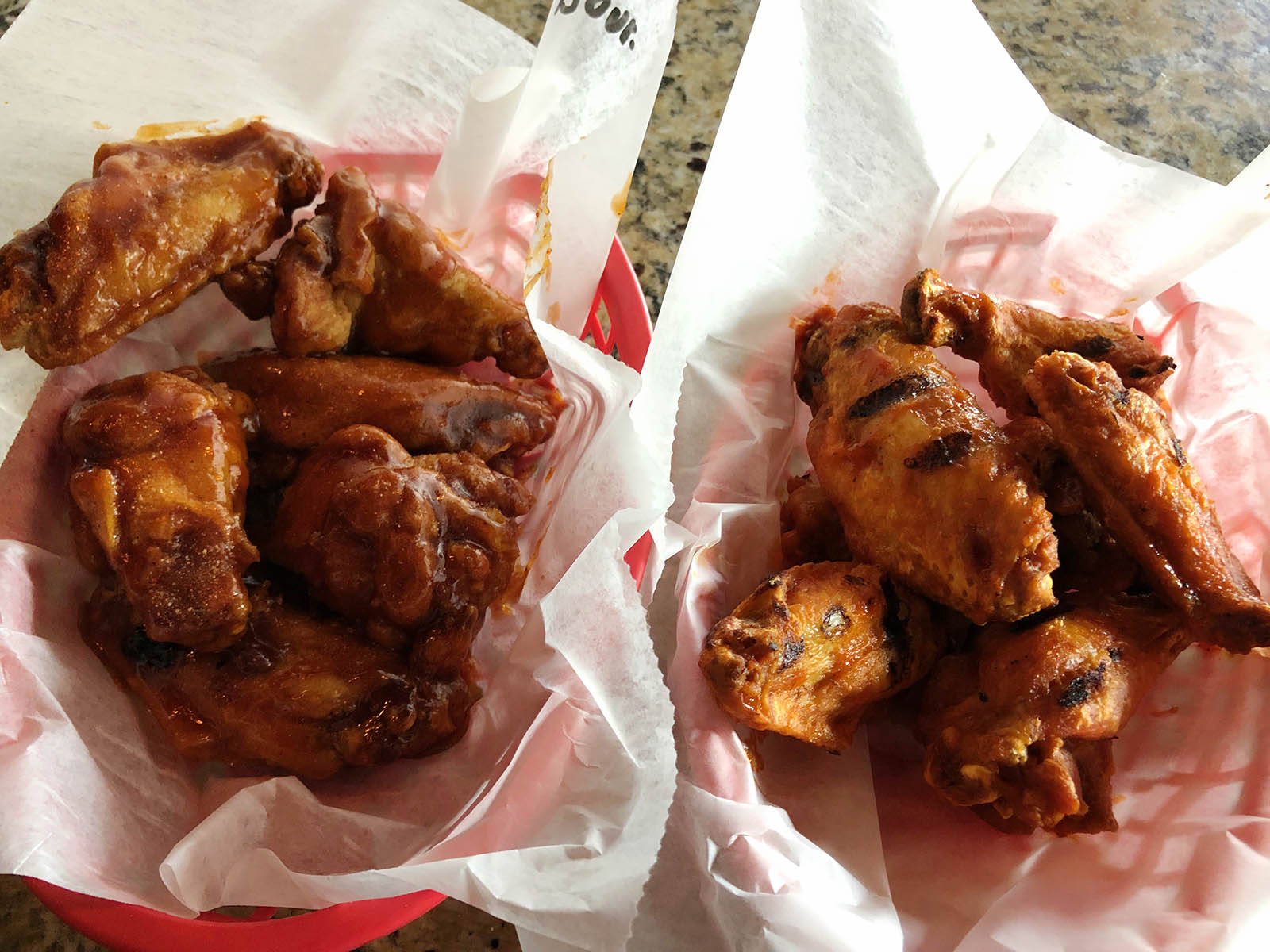 "We kept the wings exactly the same," explains Hoecherl. "But what we did was with the garlic Parmesan, instead of doing the green box, we took fresh Parmesan and we grated the cheese.
"So that makes it different. We will try to make fresh sauces: fresh pineapple, fresh habanero.
Hoecherl has also rehired most of Jonny Hammers' employees.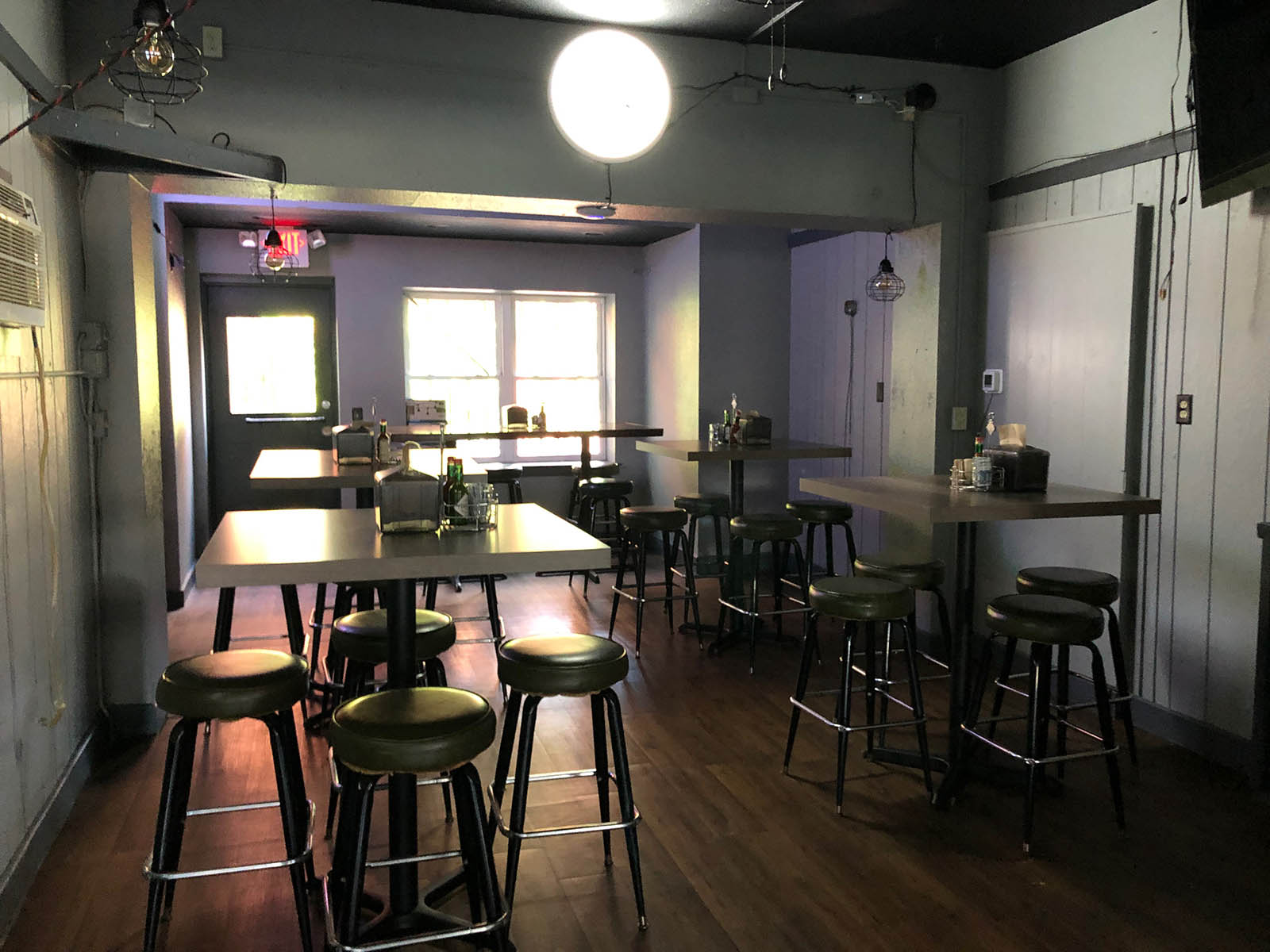 "We had most of them," he says, "we really had a few cooks, the main ones. "
These people are responsible for giving a Friday fried fish a chance tonight. If it goes well, it will stay on the menu.
Hoecherl says his goal is to create a classic and inviting corner faucet. The kind of place where everyone wants to be and where everyone has a good time.
"Everyone asks, 'What's your design, your plan? "He said," and I want to bring back that corner bar spirit. Families come and mom and dad have a few beers and everyone watch the game.
Some of Jonny Hammers' former regulars have returned to check and the response, Hoecherl says, has been overwhelmingly positive.
"I've had tons of regulars here. All the regulars come in and everyone walks in and we just look at their faces. Because people go, 'Holy cow!' Which was cool. It was a big change.
"It's a lot of work, but it's a fun job, I think. Everyone here is happy, bubbly and ready to have some fun.