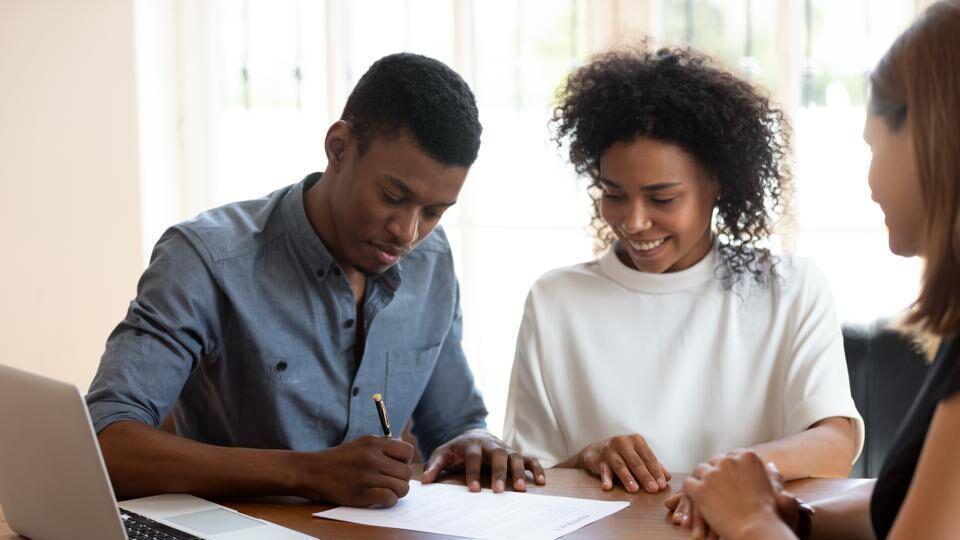 4. Apply for your loan
Once you've found the best lender, it's time to apply for the loan. You will likely need to provide additional documents. Your lender can tell you what they need, but you will usually need to provide documents such as your most recent pay stub, past income tax returns, bank statements, or your personal ID, such as a copy of your driver's license.
Most lenders only take a few minutes to review your application and qualify you, but if they need additional documents it can take a few days. It's a good idea to keep an eye out for emails or phone calls from your lender during this time in case they need anything. This can speed up the approval process so you can get your response back sooner.
5. Pay off your loan
If you've been approved, congratulations! Now is a good time to sign up for automatic payment so you don't have late payment charges or damage your credit due to a late payment mark on your credit report.
It is also a good time to avoid getting into debt in the future. Not everyone gets into debt for their own faults (hello, medical bills and low wages). But if you could do a little better with it save more and by spending less, it is crucial to work in these areas so that you don't have another pile of debt by the time you pay off that loan.