Cash Converters will repay nearly $ 11 million to payday loan customers after the company's watchdog caught it failing to verify whether borrowers could actually afford to repay the loans.
The Australian Securities and Investments Commission also fined Cash Converters $ 1.35 million for making inappropriate small loans to around 118,000 customers through its website.
Pawnbroker and Payday Lender have incurred 30 National Credit Act violation notices for failing to make reasonable inquiries into, or take reasonable steps to verify, customers' income and expenses , ASIC said in a released statement Wednesday morning.
Instead of looking at a customer's bank statements to establish their spending, Cash Converters guessed at those numbers, using a supposed benchmark "unrelated to the actual spending of the individual consumer," ASIC said.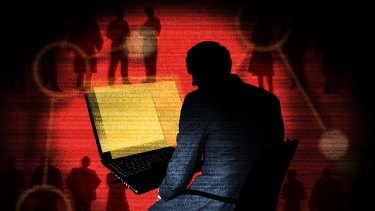 The watchdog said customers who took out two or more payday loans within 90 days of taking another loan online with Cash Converters between July 1, 2013 and June 1, 2016 will be contacted to receive their share of the $ 10.8 million in reimbursement.
"ASIC seeks to protect financially vulnerable consumers, many of whom are on welfare, from falling victim to unsuitable payday loans," said ASIC Vice President Peter Kell.
"Payday lending is an area of ​​high priority for ASIC, and we will continue to prosecute lenders who fail to meet their responsible lending obligations. "
Refunds will be overseen by an independent expert who will report to ASIC. The expert will also review the activities of Cash Converters and its compliance with consumer credit laws and report to ASIC, as part of a binding commitment that the lender and ASIC have agreed to.